I've noticed
a new cover trend. Beautiful, swirly fonts. Check it out.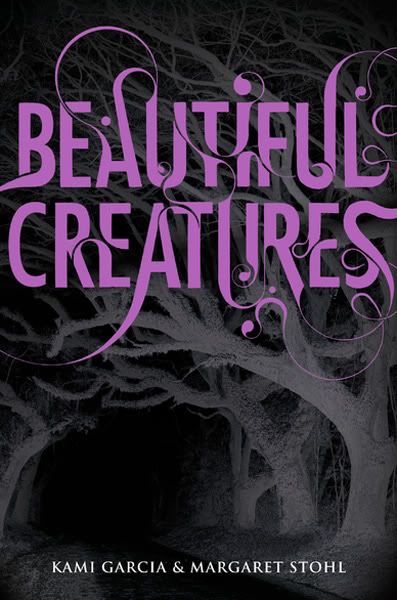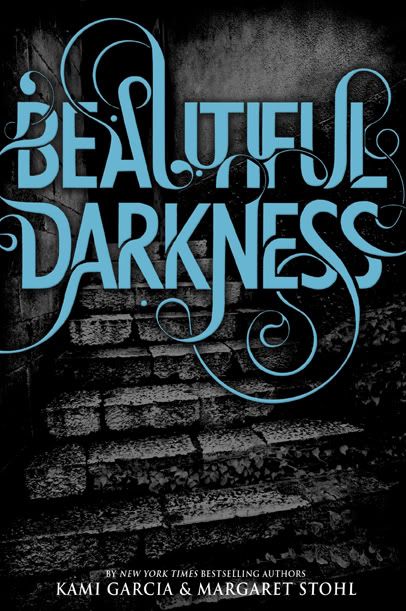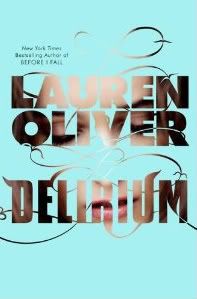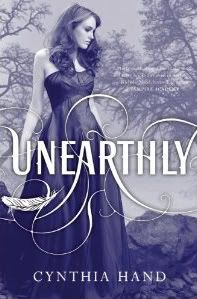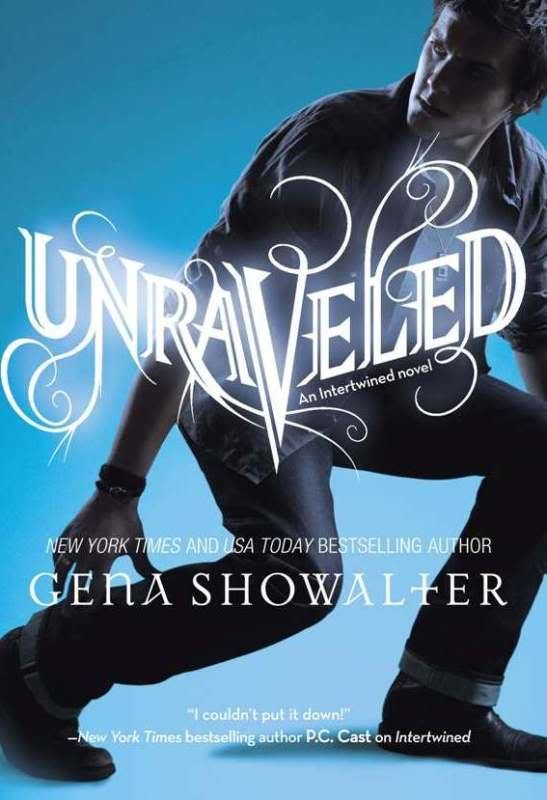 Beautiful Creatures
by Kami Garcia and Margaret Stohl
Little, Brown Books for Young Readers
2009

In a small South Carolina town, where it seems little has changed since the Civil War, sixteen-year-old Ethan is powerfully drawn to Lena, a new classmate with whom he shares a psychic connection and whose family hides a dark secret that may be revealed on her sixteenth birthday.


Beautiful Darkness
by Kami Garcia and Margaret Stohl
Little, Brown Books for Young Readers
2010

In a small southern town with a secret world hidden in plain sight, sixteen-year-old Lena, who possesses supernatural powers and faces a life-altering decision, draws away from her true love, Ethan, a mortal with frightening visions.

Delirium
by Lauren Oliver
Harper Collins
2011

Lena looks forward to receiving the government-mandated cure that prevents the delirium of love and leads to a safe, predictable, and happy life, until ninety-five days before her eighteenth birthday and her treatment, when she falls in love.


Unearthly
by Cynthia Hand
HarperTeen
2011

Sixteen-year-old Clara Gardner's purpose as an angel-blood begins to manifest itself, forcing her family to pull up stakes and move to Jackson, Wyoming, where she learns that danger and heartbreak come with her powers.


Unraveled
by Gena Showalter
Harlequin
2010

Since coming to Crossroads, Oklahoma, former outcast Aden Stone has been living the good life. Never mind that one of his best friends is a werewolf, his girlfriend is a vampire princess who hungers for his blood, and he's supposed to be crowned Vampire King--while still a human! Well, kind of. With four--oops, three now--human souls living inside his head, Aden has always been 'different' himself.
Do you know of any more? Let me know in the comments and I'll add them.