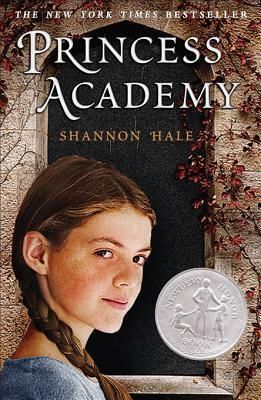 Oh no! There's much consternation on the internets, as
author Shannon Hale talks about a sadly frequent phenomenon.
Being invited as an author to school visits and finding that only the
girls
have been invited to her program.
Digital natives prefer reading in print!
E-books are gaining in popularity, but the number of readers who read e-books exclusively is still actually very small. Many prefer to switch back and forth, and of course, there are a lot of die-hards who just always prefer paper.
Reading aloud to young children, especially before they start school is one of the best ways to increase reading readiness and future scholastic success.
Here's a recent academic paper which breaks down just how much benefit there is to reading children's literature.
They show that picture books use 50% more rare words and provide much richer vocabulary than your average children's television show. Also, reading 20 minutes a day will expose your child to over 1,800,000 vocabulary words over the course of a year!