Top Ten Tuesday is hosted by The Broke and the Bookish. This week's theme is: favorite bookcovers. I kind of feel like we're living in a golden age for book covers - there are just so many beautiful ones to choose from. Here are some of my favorites.
Top Ten Favorite Covers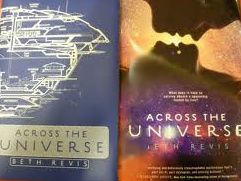 1 Across the Universe
by Beth Revis
Razorbill
January 2011
This reversible cover is so neat! So original. I love it.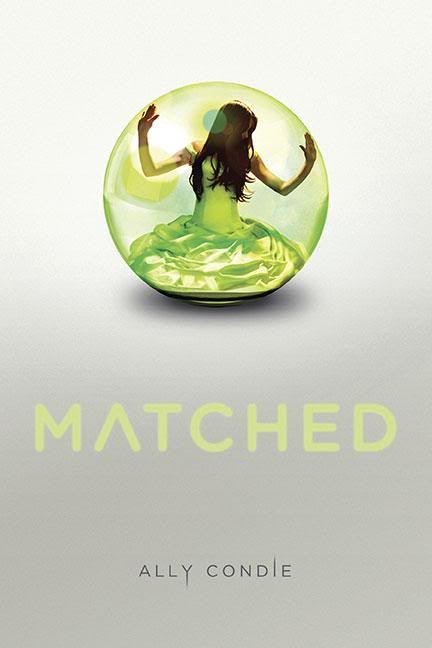 2 Matched
by Ally Condie
Dutton
November 2010
This green globe, and subtly shiny cover caught my eye right away. I like that the rest of the series matches, even though they don't bowl me over as much as this first one.
3 Forever
by Maggie Steifvater
Scholastic
July 2011
The whole series together make such a nice matching set. I love these covers.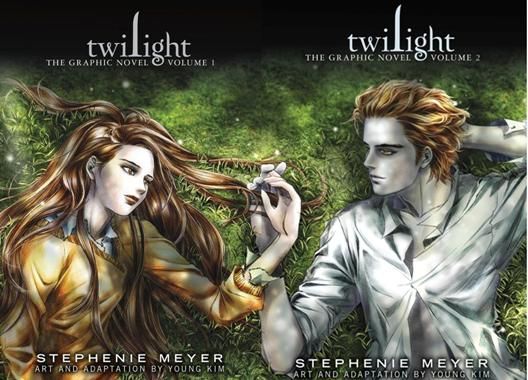 4 Twilight Graphic Novel, parts 1 and 2
by Stephenie Meyer, illustrated by Young Kim
Yen Press
March 2010/October 2011
Aside from the fact that these were a terrific adaptation, with a good breaking-point between parts 1 and 2, I like how the covers go together to make one picture.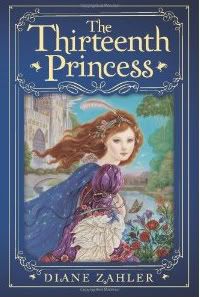 5 The Thirteenth Princess
by Diane Zahler
Harper Collins
February 2010
A great retelling of the Twelve Dancing Princesses - okay, okay, I don't 100% buy the cover - the main character is supposed to be a lowly servant, so why is she wearing that fabulous cape and gown? Whatever! It looks good! I'm sold!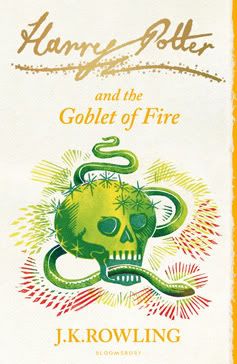 6 Harry Potter Signature Edition
by J.K. Rowling
Bloomsbury
November 2010
There have been a lot of Harry Potter covers out there, but these are my favorites. So clean, so elegant!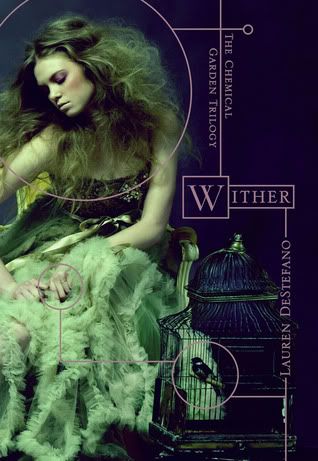 7 Wither
by Lauren de Stefano
Simon & Schuster Children's Publishing
March 2011
There have been hordes of great looking dresses on covers, but this one seems especially lovely to me.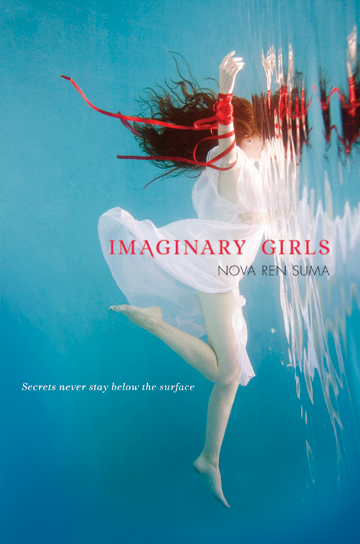 8 Imaginary Girls
by Nova Ren Suma
Dutton Juvenile
June 2011
Wow! Eye-catching, right? Truly a stunning photo.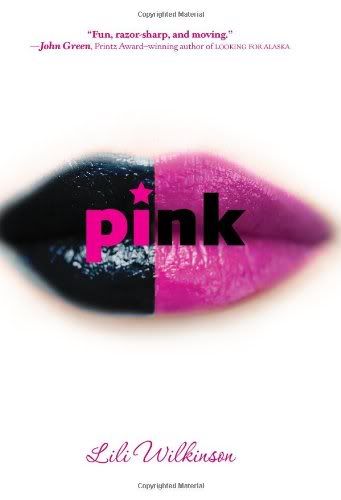 9 Pink
by Lili Wilkinson
HarperCollins
February 2011
Another really eye-catching cover.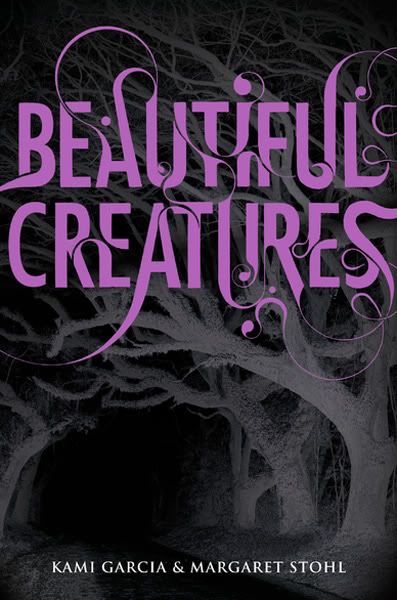 10 Beautiful Creatures
by Kami Garcia and Margaret Stohl
Little, Brown Books
December 2009
Another set of amazing book covers.
Overall... the major trend in YA tends to be girls in pretty dresses, or cropped models' faces, but books that have covers which are illustrated really grab my attention, simply because they are so different.