Top Ten Tuesdays is a meme hosted by The Broke and the Bookish.
This week's topic is: Top Ten 2013 Debuts I'm Looking Forward To
I'm pretty sure all of these are by debut authors. Somebody please correct me if I'm wrong!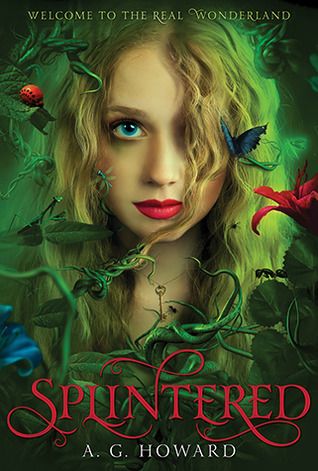 An Alice in Wonderland re-telling.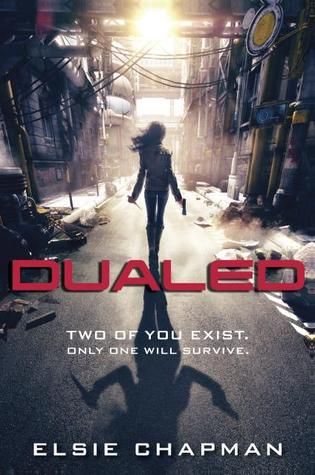 Random House Books for Young Readers
Doppelganger duel to the death!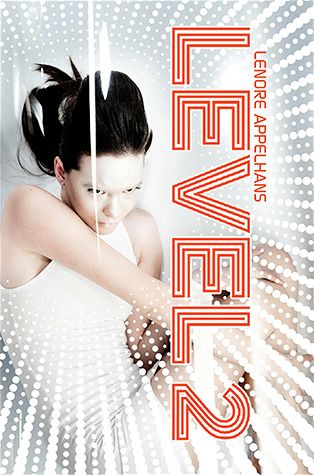 Simon & Schuster Books for Young Readers
The afterlife... with a sci-fi twist?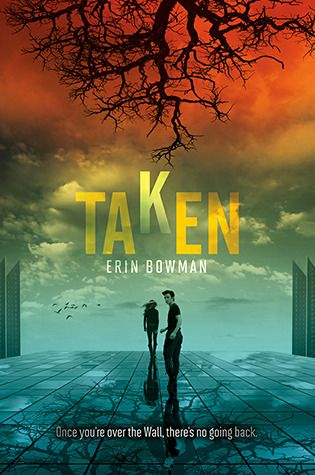 I don't even know what it's about - but the cover looks amazing!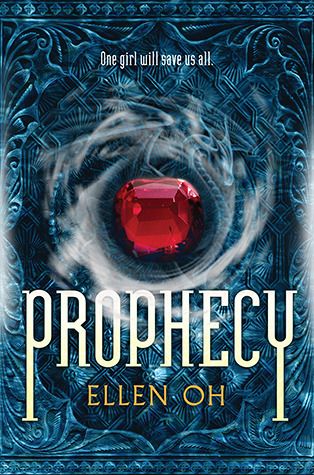 Demon lord, royal intrigue, high fantasy.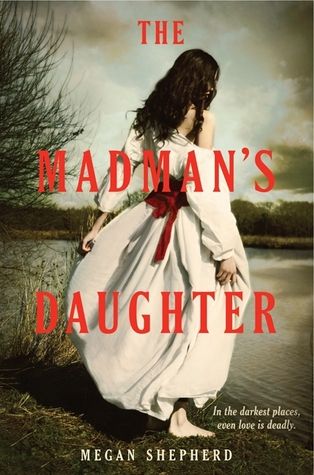 A retelling of the The Island of Doctor Moreau - from his daughter's point of view.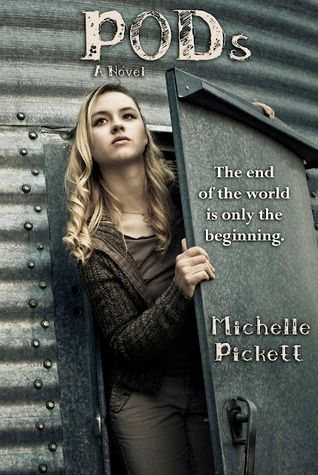 Dystopian, sci-fi, underground. Not quite sure what to make of it, but I think it's just in time for next summer reading club theme: Beneath the Surface.
Kristin Halbrook
Harper Teen
January 2013
I don't read a lot of contemporary stories, but this one about teens on the run, told in alternating chapters sounds appealing to me.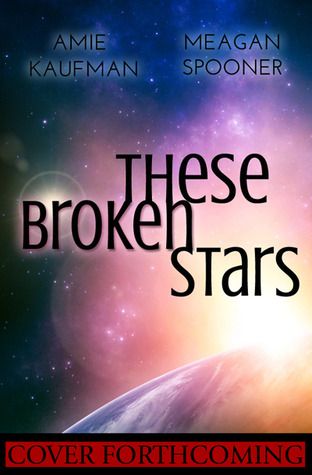 These Broken Stars
by Amie Kaufman and Meagan Spooner
Disney-Hyperion
2013
Ah! Teens survive a crash landing on another planet. I love space stories like these.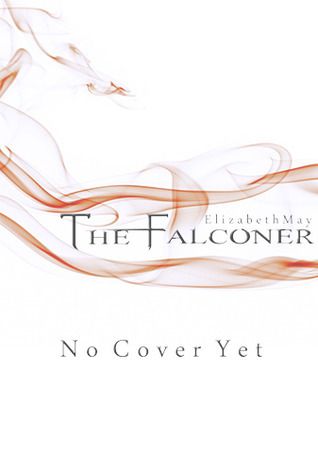 The Falconer
Elizabeth May
Chronicle Books
May 2013
Historical fantasy. Set in the 1840's, Aileana Kameron is a proper young lady - who hunts evil faeries on the side.
What are you looking forward to in 2013?