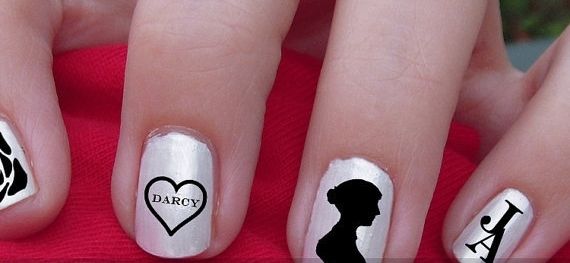 Hurrah - Jane Austen themed nail art.
Wow, Maggie Steifvater creates Tarot cards inspired by her Raven Cycle series.
After more than 50 years, Harper Lee is publishing a sequel to To Kill a Mockingbird, and controversy ensues. Was she pressured into it? She says she's "happy as hell" about the new book, Go Set a Watchman. I think it's safe to say that no one could have seen this coming - I remember my high school English teacher lauding Harper Lee as the perfect example that everyone has "at least one" book in them.