This week's topic from The Broke and the Bookish is: Top Ten Books Written In The Past 10 Years That I Hope People Are Still Reading In 30 Years

Wow! Talk about a challenge! I started trying to think of books, and kept thinking of things that had been published in the 90's. Ah, this makes me feel old, already. The 'aughts went so quickly, didn't they? I immediately pulled up my list of books from Goodreads (yay, sorting by published date feature!) and realized that this will be no easy task. I do a LOT of reading, and particularly in the last five years, I've read a lot of newly published stuff.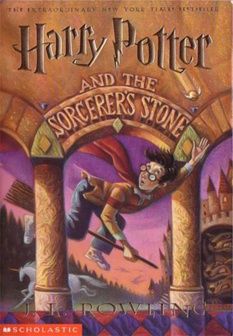 1. I hope it's not cheating to say Harry Potter, considering books 5, 6 and 7 were all published in the past 10 years. I don't "hope" people will still be reading Harry Potter in 30 years. I know they will!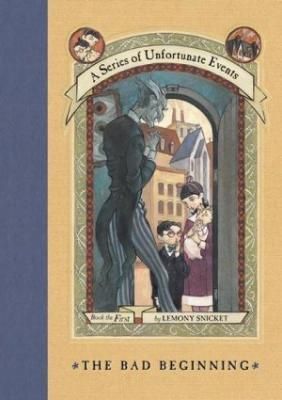 2. Okay, another "cheat" -
A Series of Unfortunate Events
by Lemony Snicket. Books 9-13 were published in the 'aughts.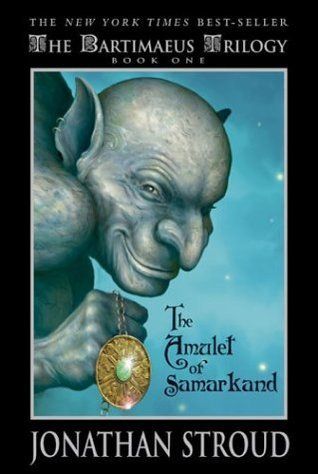 3. The Bartimaeus Trilogy by Jonathan Stroud - I loved these books! I love the extensive footnotes. I love the snarky demon. I love the whole system of magic. I hated and pitied the magician's apprentice Nathaniel for being such an annoying prat... until he turns things around and then I loved him, too. I don't know if enough people know about these books.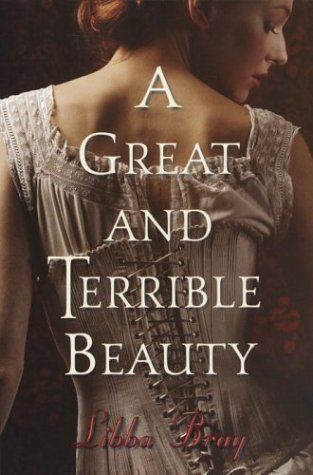 4. The Gemma Doyle books by Libba Bray. Ah, these books were so swoonworthy. I'm feeling a very Anglophile sort of theme to this list.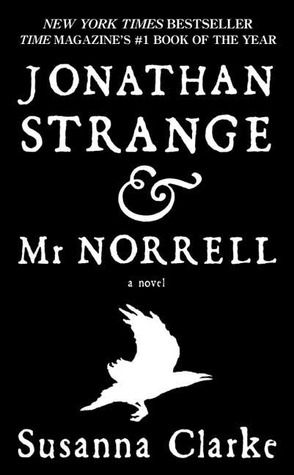 5. Jonathan Strange and Mr. Norrell by Susanna Clarke. Well, I am really learning something about myself here. Clearly, I put magical works of fiction with a British flavor on some sort of pedestal.
6.
The City of Dreaming Books
by Walter Moers. An aspiring-author dinosaur (yes, really) travels to Bookholm and uncovers a magical plot. This book was translated from German, and it is amazing. It is hilariously weird and wonderful. Like all the other books on my list, it takes you to a completely different world, one that I want to go to.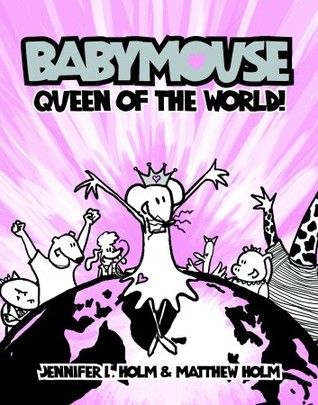 7. Babymouse by Jennifer L. Holm. Babymouse, forever! I hope Babymouse is always being read.
8. Diary of a Wimpy Kid by Jeff Kinney. These books crack me up.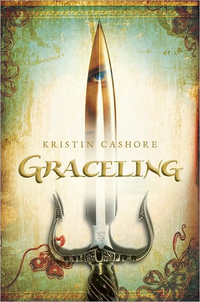 9. Graceling by Kristin Cashore. Does it stand up to the 30 year test? I don't know, but I did really love this trilogy. Why not?
10. The Night Fairy by Laura Amy Schlitz. What a perfect little book! It already feels like a classic. I hope girls will read about this tiny, yet brave garden fairy for ages to come.