I love magic. I love chocolate. This book sounds like a winner.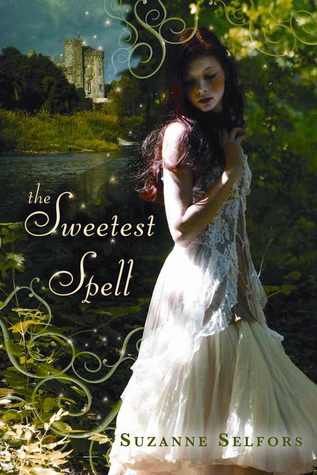 The Sweetest Spell
by Suzanne Selfors
Walker & Co.
August 2012
Emmeline Thistle has always had a mysterious bond with cows, beginning on the night of her birth, when the local bovines saved the infant cast aside to die in the forest. But Emmeline was unaware that this bond has also given her a magical ability to transform milk into chocolate, a very valuable gift in a kingdom where chocolate is more rare and more precious than gold or jewels. Then one day Owen Oak, a dairyman's son, teaches Emmeline to churn milk into butter—and instead she creates a delicious chocolate confection that immediately makes her a target for every greedy, power-hungry person in the kingdom of Anglund. Only Owen loves Emmeline for who she truly is, not her magical skill. But is his love enough to save her from the danger all around her?
In a departure from her contemporary teen romances, Suzanne Selfors crafts an irresistible re-imagined fairy tale that will tempt readers with a delicious story of love that is sweeter than the richest chocolate.