Lately, it seems like everyone in the world has Diary of a Wimpy Kid fever. Every book in this hilariously funny series by Jeff Kinney are always checked out at my library. Rather than sending kids away empty-handed, I've been recommending these books instead. They all feature plenty of illustrations and quite a bit of humor.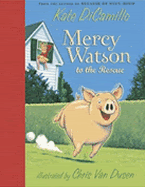 by Kate DiCamillo, illustrated by Chris Van Dusen
Lots of full color pictures in this series about an irrepressible pig. The author of the award-winning
Tale of Despereaux
shares tales of this "porcine wonder" and Mercy's endless quest for the better things in life, especially toast.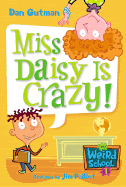 by Dan Gutman, illustrated by Jim Paillot
A.J.'s school is very weird, no doubt about it. Each of his teachers at Ella Mentry School is more wacka-doodle than the next! Can he survive at his crazy school? There is a spin-off series,
My Weird School Daze
.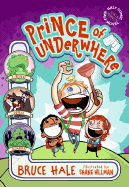 by Bruce Hale, illustrated by Shane Hillman
In this new fast-paced, silly and fun new series, Zeke manages to cope with school, annoying siblings, zombies and people who wear underwear on their heads.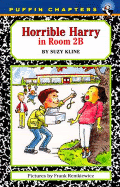 by Suzy Kline, illustrated by Frank Remkiewicz
Don't forget this classic series. Good-kid Doug is constantly amazed and surprised by the unbelievable pranks his best friend "Horrible" Harry always seems to be getting away with in Miss Mackle's second grade class.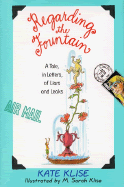 Regarding the Fountain (series)
by Kate Klise, illustrated by M. Sarah Klise
What starts out as a simple project to replace a broken fountain, quickly gets out of hand in this epistolary novel composed of faxes, letters and drawings. There are more in the series, although none quite so enjoyable as the first.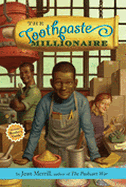 Not a series, but this is still a terrific, stand-alone book. Rufus Mayflower's head for business has landed him a million dollars. Learn the secrets of his financial success and find out how he decides to spend his money.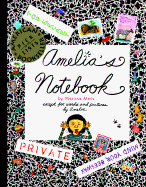 Amelia's Notebooks (series)
Get a sneak peek into Amelia's life by reading her handwritten diaries. Whether it's about her friends, her school or her family, Amelia doesn't hold back. Her notebook drawings and doodles leave plenty for readers to pore over.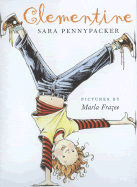 by Sara Pennypacker, illustrated by Marla Frazee
Creative and funny Clementine doesn't mean to be a troublemaker! Expressive ink drawings by Marla Frazee keep the action humming right along. Similar to the Ramona books by Beverly Cleary and also appropriate for Junie B. Jones graduates.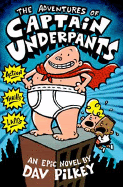 Captain Underpants (series)
The one. The only. The original. Read the book that helped inspire
Diary of a Wimpy Kid
! Action, adventure, humor, cartoons, laughs; this series has it all. Fans of Captain Underpants will probably also enjoy all of Pilkey's books, including the
Super Diaper Baby
books and
Ricky Ricotta's Giant Robot
series.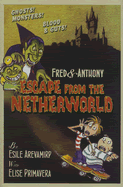 Read about the hijinks of two best friends, interspersed with plenty of cartoons and humor. Scary and funny, these stories will keep you on the edge of your seat!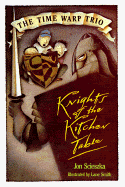 by Jon Scieszka & Lane Smith
Joe, Sam and Fred use their magic book to travel through time, having wacky madcap adventures all the way. The author of
The Stinky Cheese Man
does not disappoint with this wonderful chapter book series. The books have also been released as graphic novels.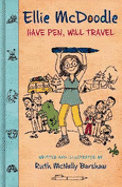 Bloomsbury Children's Books
Similar to the
Amelia's Notebook
s series, but geared for perhaps, just a bit of an older audience, this series features snarky, funny pre-teen Ellie, who in her first adventure is forced to go camping with her relatives in Michigan.
Danny is an underachieving dragon who can't breath fire. He and his best friend Wendell (an iguana) attempt to avoid bullies and get their research for an acceptable school paper on sea life done. With green and black illustrations, this series seems visually similar to
Babymouse
by Jennifer and Matthew Holm.