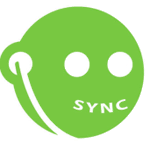 Check it out. Audiobookcommunity.com is offering free teen audiobooks for a limited time.

This week they are offering Beastly by Alix Flinn, read by Chris Patton, as well as The Strange Case of Doctor Jekyll and Mister Hyde by Robert Louis Stevenson, read by Scott Brick.

They use Overdrive software, which is also free to download.