What a random assortment of books I've acquired this week.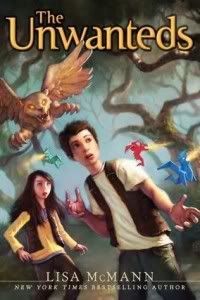 The Unwanteds
by Lisa McMann
Aladdin
August 2011

Here's the book I'm most excited about. It sounds like a dystopian, magical adventure story. I've heard it described as "The Giver meets Harry Potter"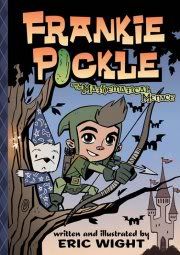 Frankie Pickle and the Mathematical Menace
by Eric Wight
Simon & Schuster Children's Publishing
July 2011

I haven't read many of these. (They are never on the shelf!) but I like the looks of this one already. There's a dog in a wizard outfit, that's got to be pretty good right?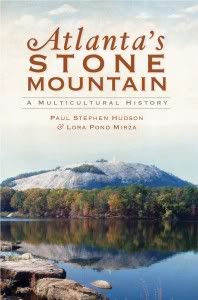 Atlanta's Stone Mountain: A Multicultural History
by Lora Pond Mirza and Paul Stephen Hudson
The History Press
June 2011

Okay, not my normal fare, but I'm excited about this book, because my mother-in-law co-wrote it! I went to her book launch this week, and they gave an incredible talk about the history of the mountain, including some scathing commentary on the KKK.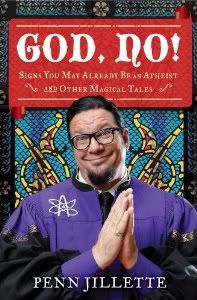 by Penn Jillette
Simon & Schuster
August 2011

I don't read
very many adult books, but I'm reading this one now. Jillette is surprisingly tender and hilariously crass by turns, as he shares his atheist values in this interesting memoir.