I started putting together a Cover Trend post noting which covers feature pretty dresses. But these days, that is like... all of them. So, let's focus a moment on Beautiful Purple Dresses which seem to be a Thing for 2012.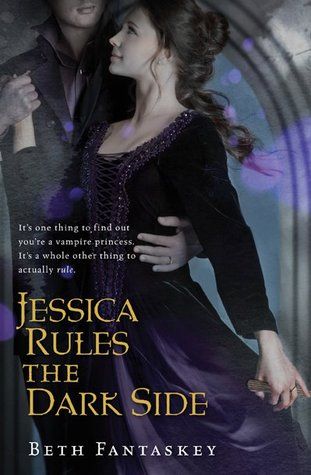 Jessica Rules the Dark Side
by Beth Fantaskey
Harcourt Children's Books
January 2012

The sequel to Jessica's Guide to Dating on the Dark Side. At first glance her dress looks nearly black, but it's definitely dark purple.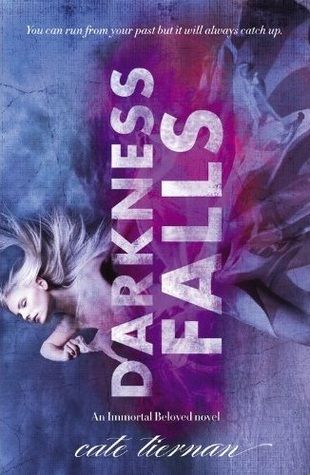 by Cate Tiernan
Little, Brown Books for Young Readers
January 2012

Sequel to Immortal Beloved.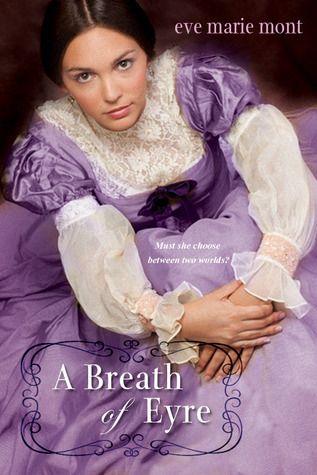 by Eve Marie Monte
Kensington
April 2012

Emma Townsend magically travels to the world of Jane Eyre.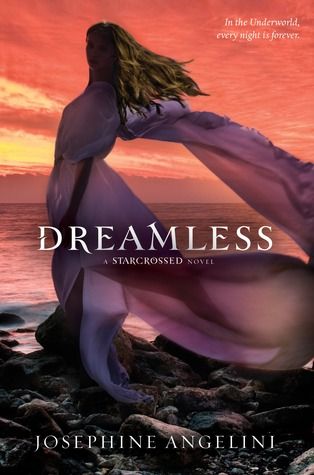 by Josephine Angelini
HarperTeen
May 2012

The sequel to Starcrossed, a re-telling of the Helen of Troy story.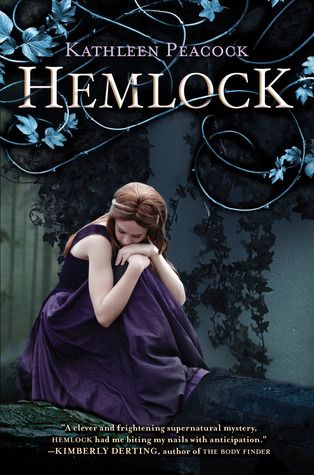 by Kathleen Peacock
Harper Collins Children's Books
May 2012

A werewolf, paranormal, love-triangle, murder mystery story.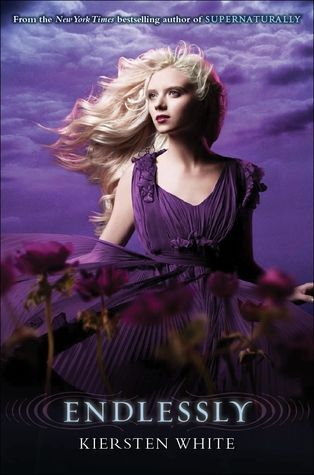 by Kiersten White
HarperTeen
July 2012

The third and highly anticipated final book in the Paranormalcy trilogy.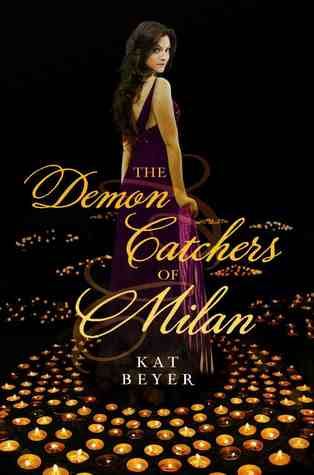 The Demon Catchers of Milan
by Kat Beyer
Egmont USA
August 2012

About an American teenager whose life is changed when she learns she's a member of an ancient Italian family of demon hunters.