ALA Midwinter, hosted this year in Dallas, Texas, is always a quieter, tamer conference than ALA Annual, held in the summer. I had a great time - I did my graduate work at UT Austin, so returning to Texas was a great opportunity for me to reconnect with a lot of my friends and former colleagues in Texas. I've already talked about my reactions to the Newbery, Caldecott and Printz wins.

I took fairly detailed notes on the whole trip - but rather than giving a blow-by-blow account, I decided to try to boil things down to the bare essence.
Here's a quick overview of books that caught my attention last weekend. Unless otherwise noted, they are available now.

PICTURE BOOK BIOGRAPHIES:
I liked the looks of these.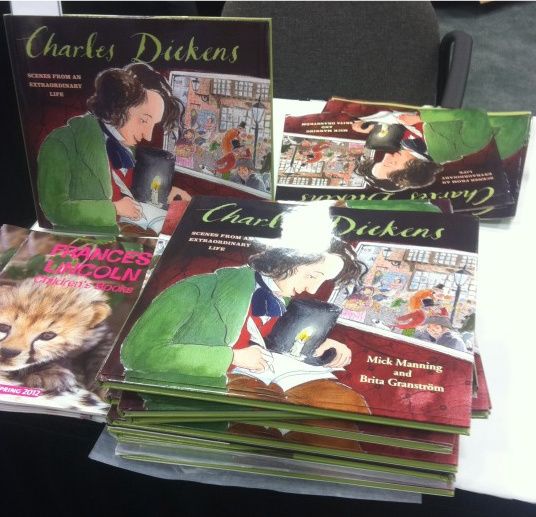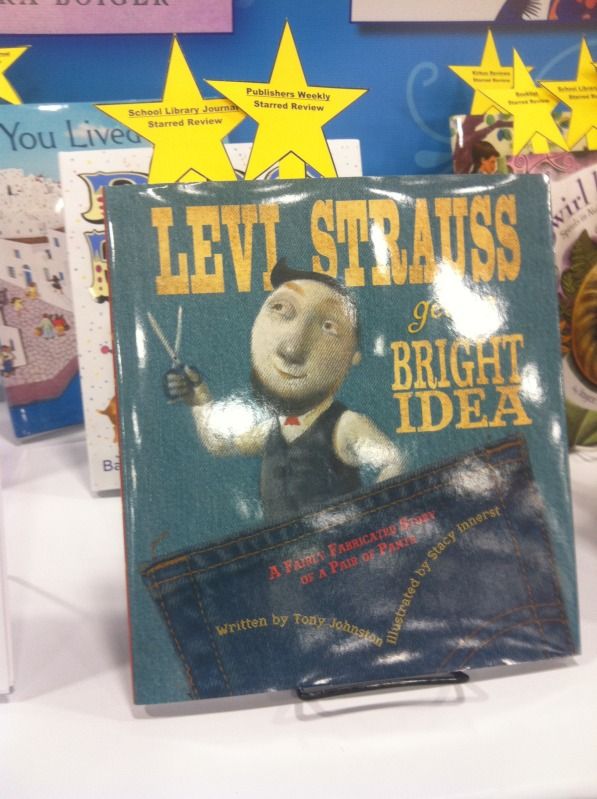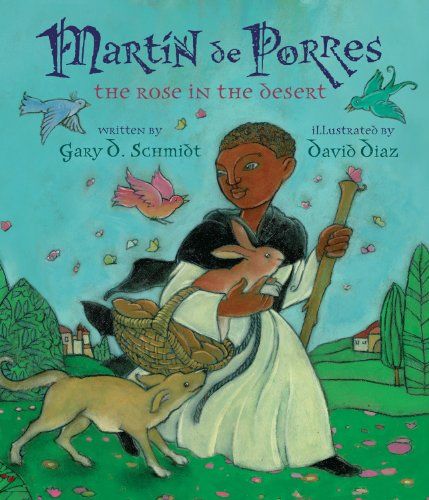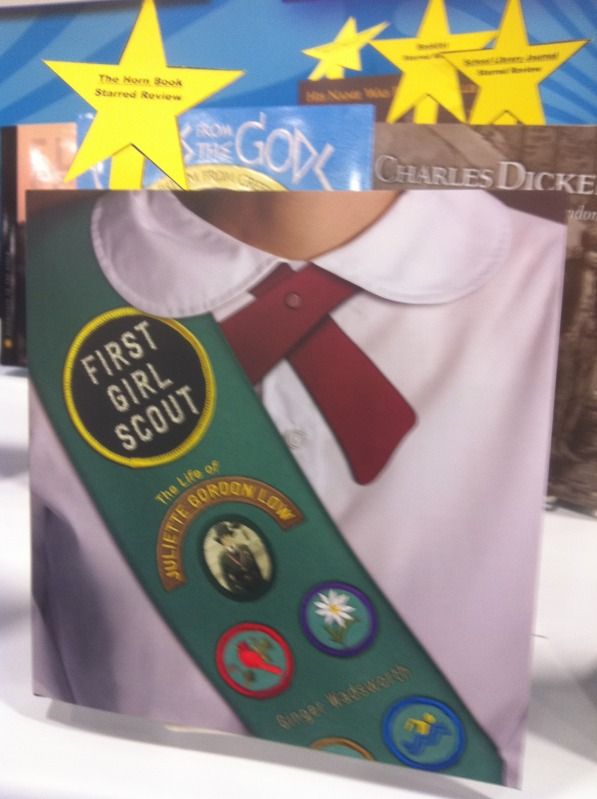 Charles Dickens: Scenes from an Extraordinary Life - Mick Manning, Brita Granstrom
Levi Strauss Gets a Bright Idea - Tony Johnston, Stacy Innerst
Martin de Porres: The Rose in the Desert - Gary D. Schmidt, David Diaz (due out in June 2012)
First Girl Scout: The Life of Juliette Gordon Low - Ginger Wadsworth
(due out in February 2012)

MORE NON-FICTION: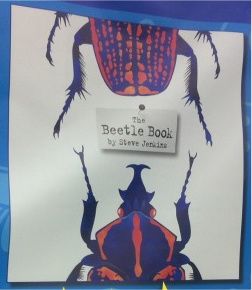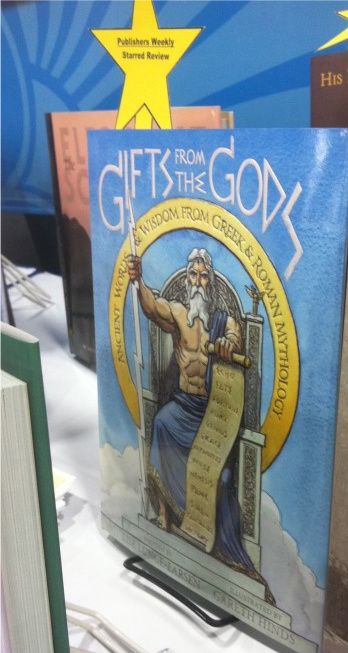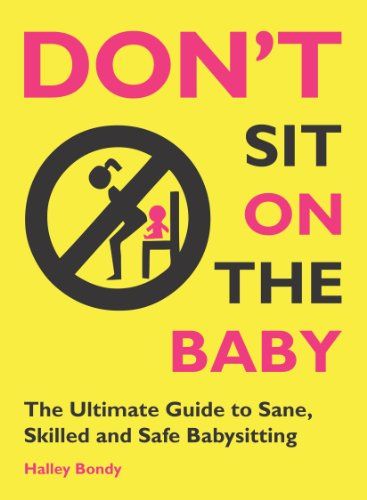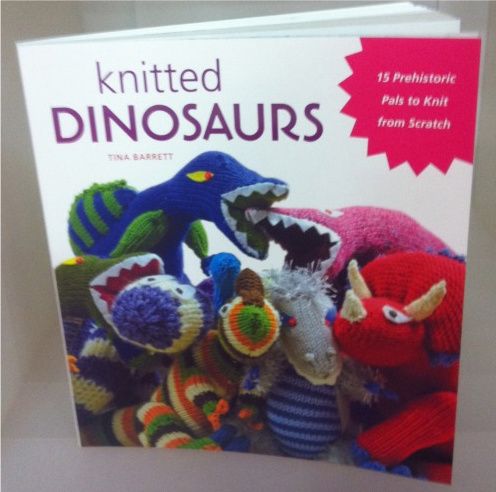 Beetle Book - Steve Jenkins (due out in April 2012)
Gifts from the Gods - Lise Lunge-Larsen, Gareth Hinds
Don't Sit On the Baby!: The Ultimate Guide to Sane, Skilled, and Safe Babysitting - Hally Bondy (due out in June 2012)
Knitted Dinosaurs: Tina Barrett
INTERESTING PICTURE BOOKS: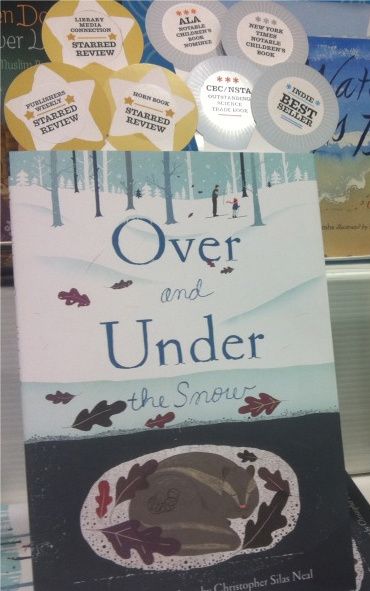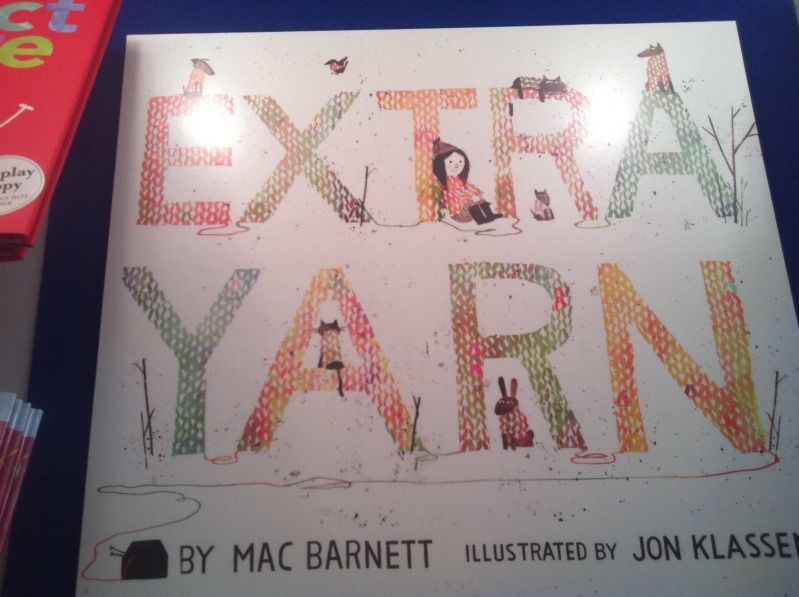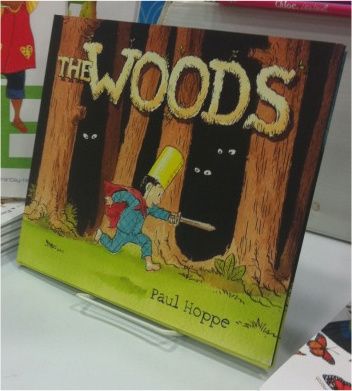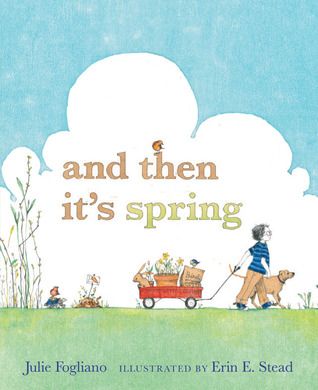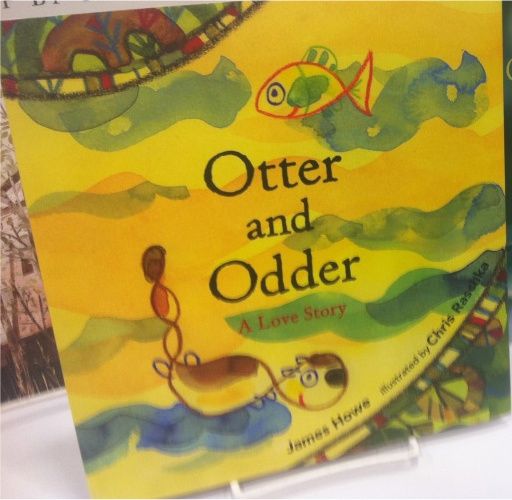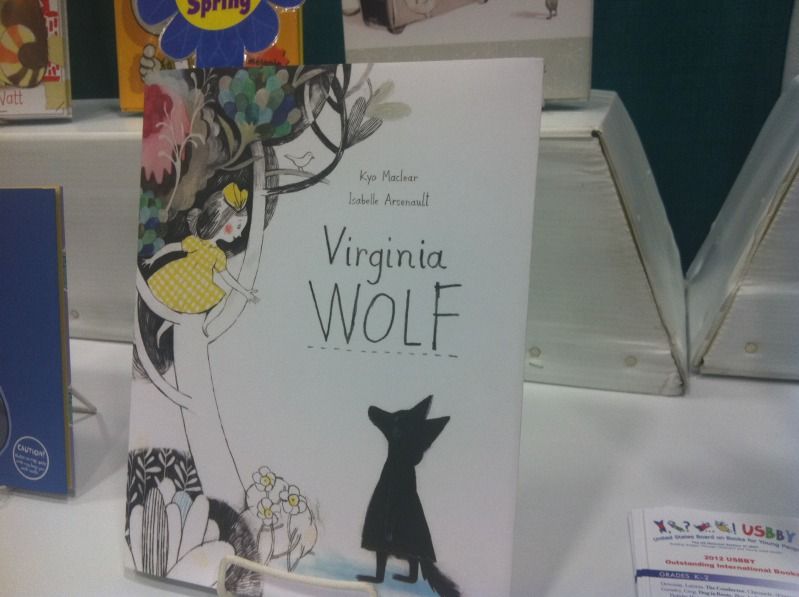 Over and Under the Snow - Kate Messner
Extra Yarn - Mac Barnett, Jon Klassen
The Woods - Paul Hoppe
And Then It's Spring - Julie Fogliano, Erin Stead (due out in February 2012)
Otter and Odder - James Howe, Chris Raschka (due out in October 2012)
Virginia Wolf - Kyo Maclear, Isabelle Arsenault (due out in March 2012)
NEW MOUSE SERIES FROM KEVIN HENKES:
It looks to be at a beginning reader level. It's due out in February. The first one is called
Penny and Her Song.
NEW FANCY NANCY SPIN-OFF:
It's a chapter book!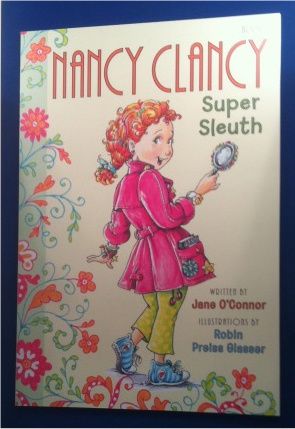 Nancy Clancy, Super Sleuth - Jane O'Connor, Robin Preiss Glasser (due out in April 2012)
FLANAGAN FRENZY: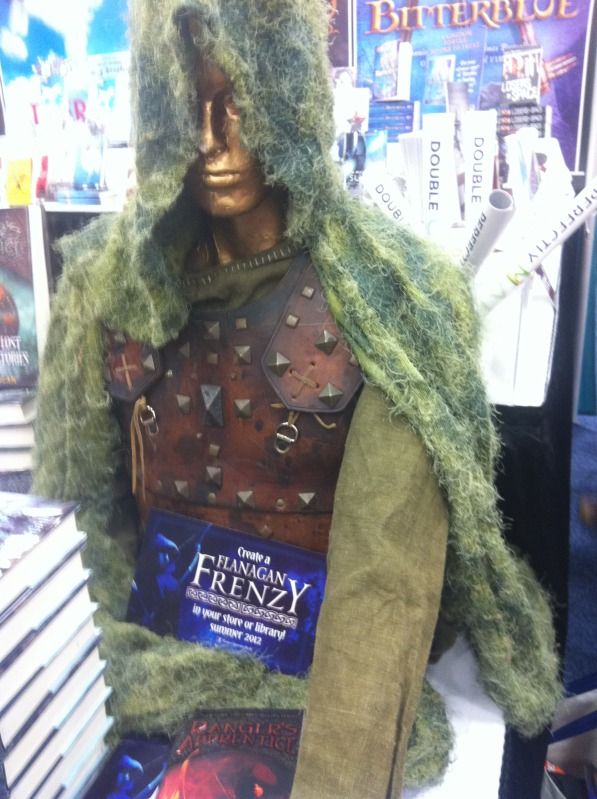 This was to promote a summer reading program tie-in for the Ranger's Apprentice series.


The best part of this conference was, of course, all the wonderful people I met. As always, I feel refreshed, rejuvenated and recharged after the conference - ready to tackle whatever comes next.
Next week, I'll post pics of all the swag I picked up!