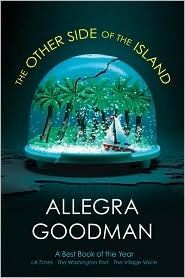 The Other Side of the Island
by Allegra Goodman
Razorbill
September 2008
In a post-apocalyptic future, Honor thinks she's being sent to an island paradise in the sky. Could this book be ever so slightly similar to The Time Machine by H.G. Wells?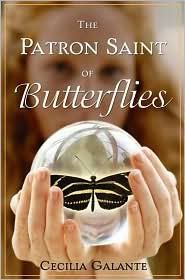 The Patron Saint of Butterflies
by Cecilia Galante
Bloomsbury USA
April 2008
Agnes and Honey, two best friends, have been raised on a religious commune. What happens when their families try to leave the cult?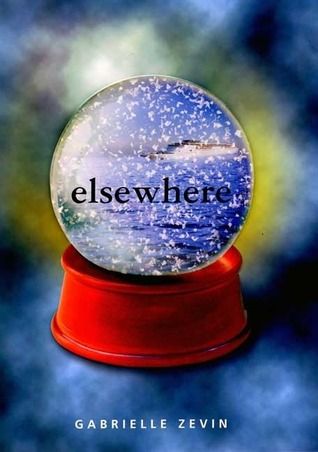 Elsewhere
by Gabrielle Zevin
Farrar, Straus and Giroux
September 2005
A girl finds herself in heaven, where life is lived backwards, until one is reborn on Earth.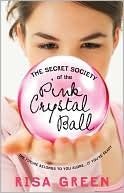 The Secret Society of the Pink Crystal Ball
by Risa Green
Sourcebooks Fire
August 2010
Contemporary fiction about a girl who is bequeathed a magic (or is it?) crystal ball when her aunt passes away. It reminds me, just a little bit of Sisterhood of the Traveling Pants.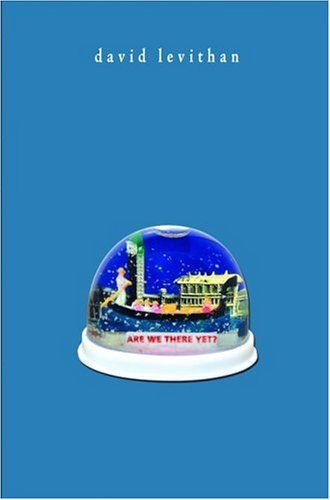 Are We There Yet?
by David Levithan
Alfred A. Knopf
July 2005
Estranged brothers are forced to take a trip to Italy together.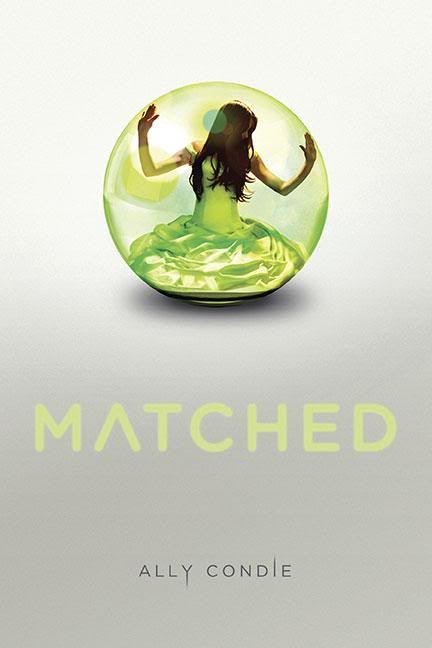 Matched
by Ally Condie
Dutton Juvenile
November 2010
In a dystopian future, Cassia starts to question if she wants to continue to live by the Society's rules.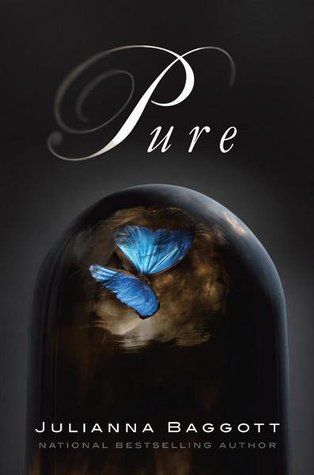 Pure
by Julianna Baggott
Grand Central Publishing
February 2012

A disturbing dystopian future, where citizens must either be trained as soldiers or serve as live target practice. Meanwhile, a group of "pures" have hunkered down inside a dome. Sounds riveting!


Any that I missed? Let me know in the comments.