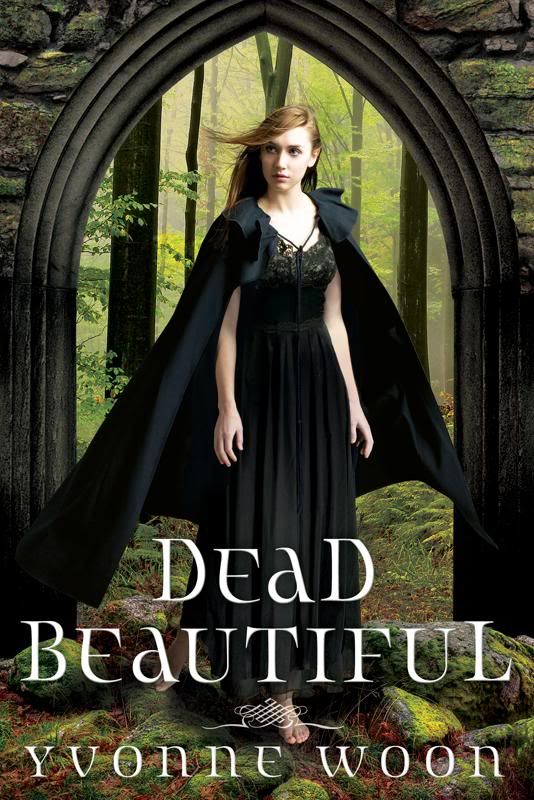 Dead Beautiful
by Yvonne Woon
Hyperion
August 2010

I love the cover. I love the title. After the death of her parents, Renee Winters is sent to a remote boarding school in Maine, where she falls for mysterious Dante. Yes, this is my kind of book. A mystery, (maybe supernatural?) and a little bit of romance. I'll have to check this one out.



The DUFF
by Kody Keplin
Poppy
September 2010

Realistic fiction about a girl who thinks she's the "Designated Ugly Fat Friend" among the beautiful and popular crowd, and the guy she'd be embarrassed to admit to her friends that she's secretly dating.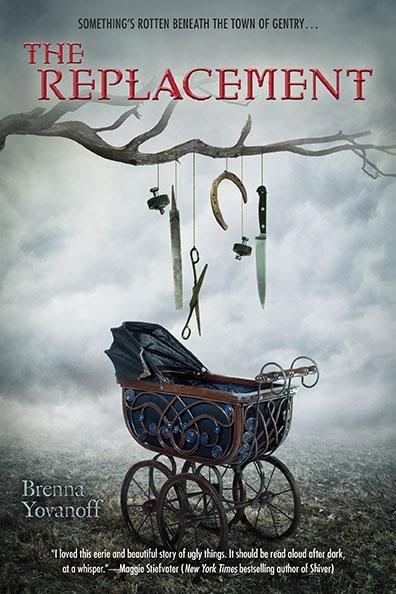 The Replacement
by Brenna Yovanoff
Razorbill
September 2010

I'm digging this uber-creepy cover. The story sounds a little complicated... but it's basically about a fairy changeling boy, who's fighting to survive.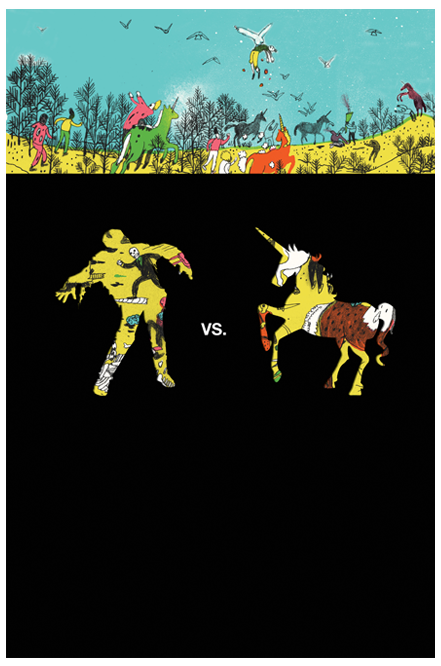 edited by Holly Black and Justine Larbalestier
I'm not normally one for short story anthologies, but this I will have to see. Zombies! Versus Unicorns! If that doesn't offer excitement, I don't know what does. I should think it would be perfectly obvious that unicorns would win this battle... they've got lightning-fast speed, a razor sharp horn, and that delicate, yet deadly hoof-stomping thing going on. Zombies can't do much except shamble and groan. Maybe zombies would have a fighting chance if they were able to overpower the admittedly scarce unicorn forces with their sheer numbers, as zombies do tend to move in hordes. Plus, zombies do have that whole undead, difficult to kill, single-minded determination that's definitely in their favor. Hmm... maybe this match-up isn't so easy to call as I thought.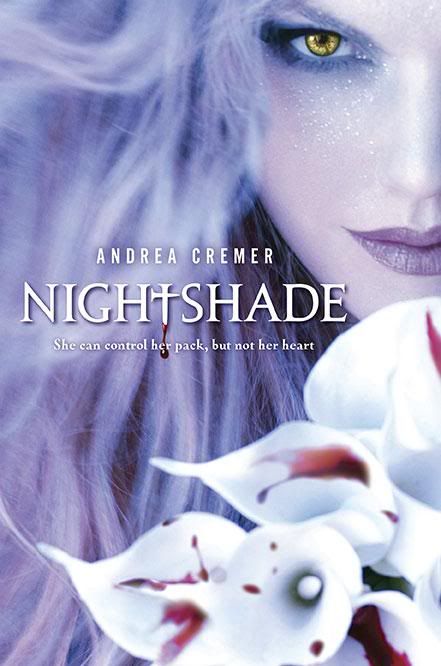 Nightshade
by Andrea Cremer
Philomel
October 2010

Yes! Werewolves! Need I say more? I like the looks of this book by first time author Cremer.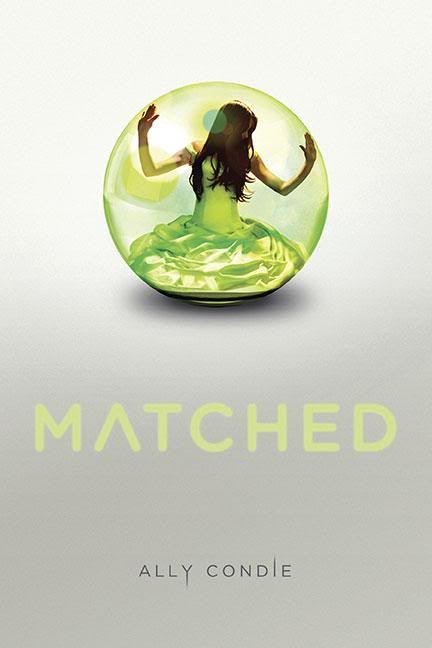 Matched
by Allie Condie
Dutton
November 2010

In a dystopian future, Cassia starts to question if she wants to continue to live by the Society's rules. You had me at dystopian.
by Mike Lupica
Philomel
November 2010

I've only recently discovered Mike Lupica's sports fiction. How thoughtful of him to write something new, seemingly just to my taste, with a hint of paranormal, about a boy who discovers he's inherited superpowers.