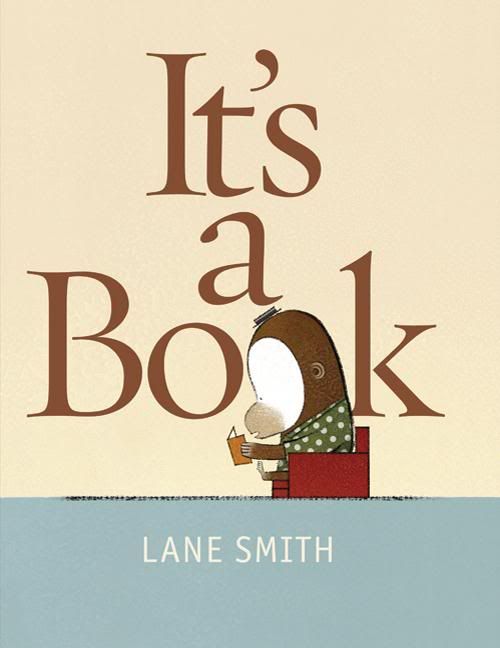 It's a Book
by Lane Smith
Roaring Brook Press
August 2010

I'm liking the looks of this. I've loved Lane Smith ever since seeing his brilliant, retro, funny picture book The Happy Hockey family. If he's got something to say in defense of print, I am all ears.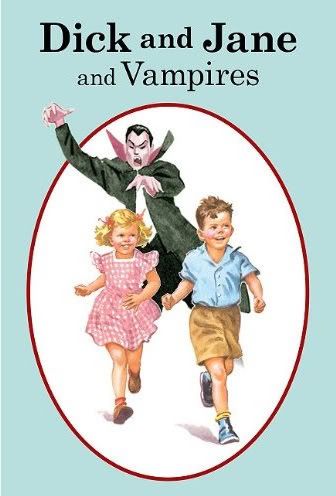 Dick and Jane and Vampires
by Laura Marchesani, illustrated by Tommy Hunt
Grosset & Dunlap
August 2010

Oh, Seth Grahame-Smith, what hast thou wrought? Has the undead/classics mash-up genre finally jumped the shark? I don't know, but the title alone had me rolling with laughter. With sentences like, "No Sally! Do not go outside. There is something outside." this not-really-for-kids title is sure to be beloved by hipsters everywhere.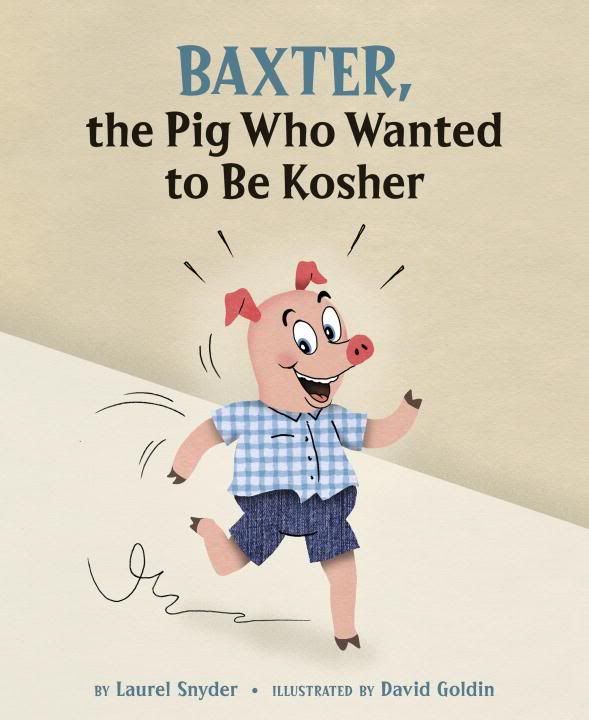 Baxter: The Pig Who Wanted to be Kosher
by Laurel Snyder, illustrated by David Goldin
Tricycle Press
August 2010

A kosher pig?? I can't decide if that's offensive, or not. Here's a book that's bound to be either incredibly awesome, or just plain weird. I'm leaning on the "looks weird" option. Either way, I can't wait to see it. Bonus! Laurel Snyder lives in nearby Decatur, maybe I'll get to see her at a local book signing.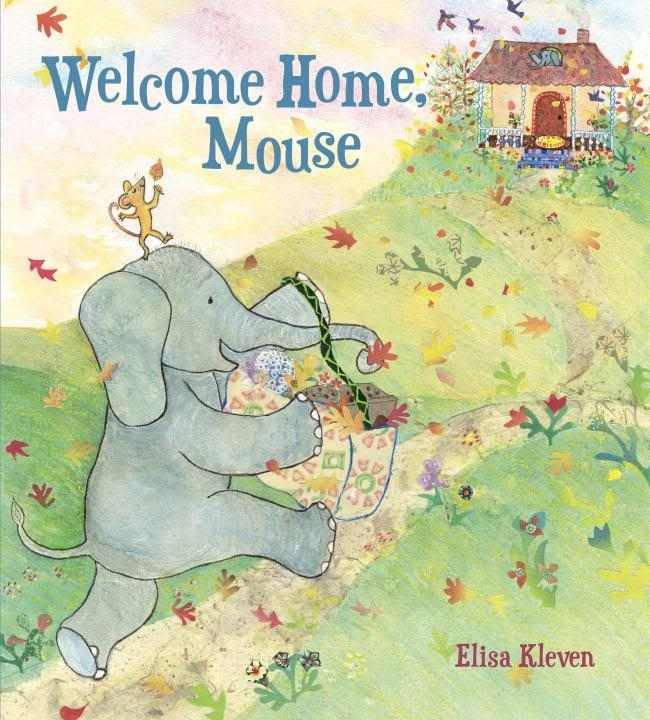 Welcome Home, Mouse
by Elisa Kleven
Tricycle Press
September 2010

Ever since I first opened up The Lion and the Little Red Bird, I have been in love with Kleven's colorful, textured paper and watercolor collages. If we can judge a book by it's cover, I'm certain I'll be no less enchanted with Welcome Home, Mouse.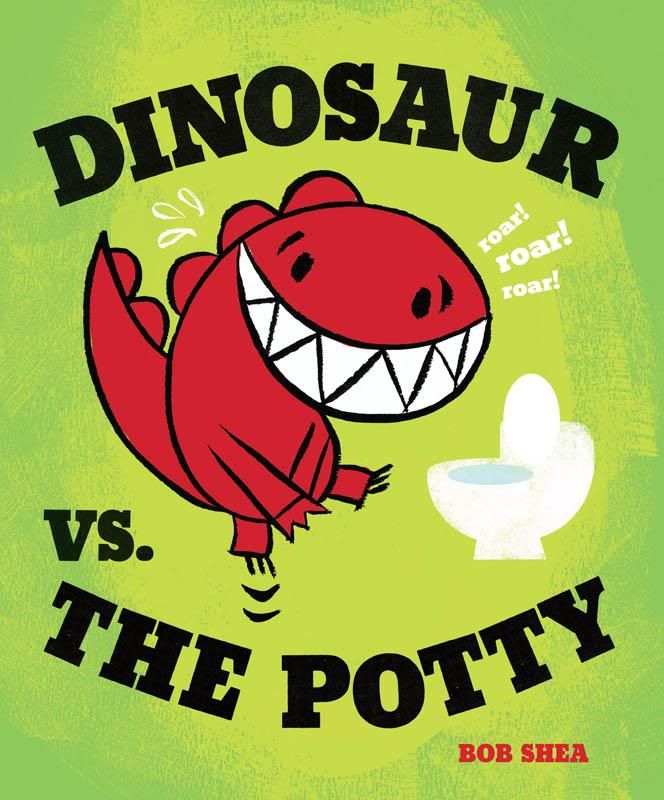 Dinosaur vs. the Potty
by Bob Shea
Hyperion
September 2010

I'm not much for scatological humor, but honestly, who can resist a good potty book? Dinosaur doesn't think he needs to go... he's going to try to hold it. Hmm... let's see how that works out for him.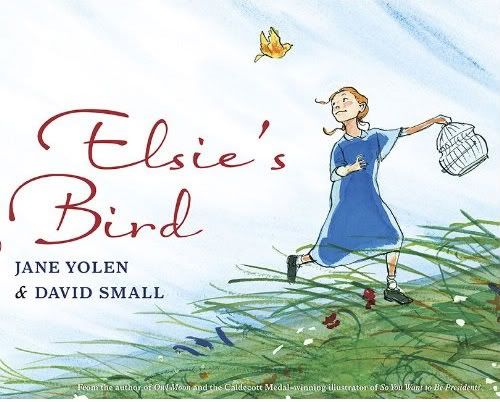 Elsie's Bird
by Jane Yolen, illustrated by David Small
Philomel
September 2010

I love the cover, and the storyline, about a girl who makes the adjustment from living in a busy city to living on the prairie seems very appealing.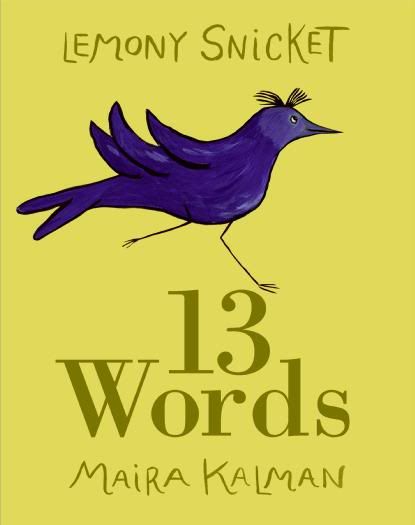 13 Words
by Lemony Snicket, illustrated by Maira Kalman
HarperCollins
October 2010

Wow! This is going to be great, right? I'm a sucker for a book that makes use of arcane vocabulary, and Daniel Handler (aka, Lemony Snicket) has never been one to disappoint on that front. I've been a fan of Kalman's ever since I stumbled across her quirky picture book Ooh-la-la (Max in Love). I enjoy the photo and painted collages with unusual perspectives on New York she's been featuring on her blog, too. Yup. Highly looking forward to seeing this book.