The library where I'm working at now has been without a children's librarian for some time. One of the first things I noticed was how neglected the children's area seemed. I've been doing some spring cleaning... the first thing to tackle is signs!

Here's what used to serve
as signage for the children's corner.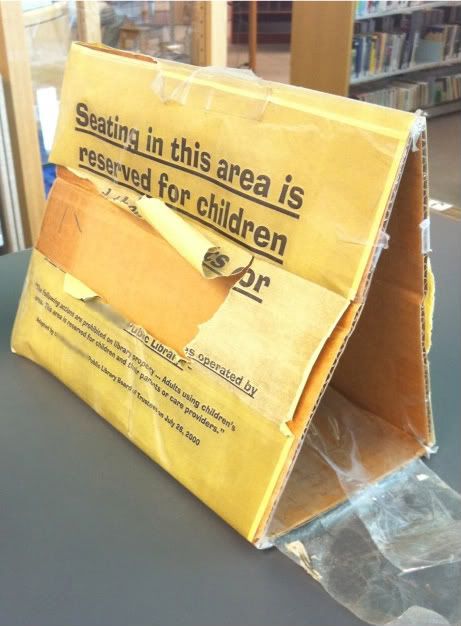 Here's my replacement.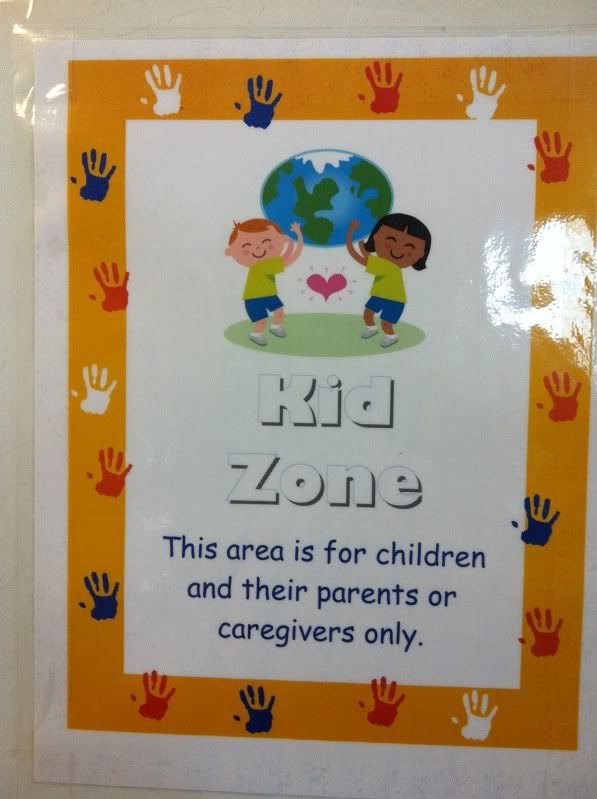 What a difference, no?