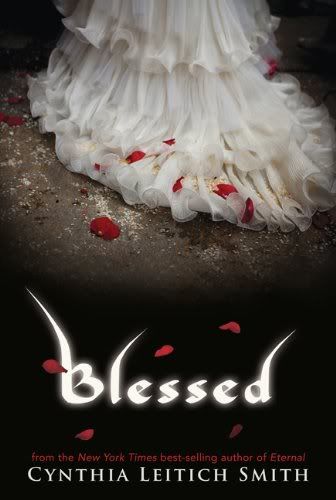 Blessed
by Cynthia Leitich Smith
Candlewick Press
January 2011

I have been remiss in not reading this, I like to keep up with all the YA vampire/werewolf series out there. Bonus! It's set in Austin, TX.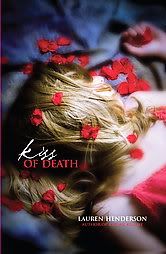 by Lauren Henderson
Delacorte
May 2011

This looks like a murder mystery with lots of interpersonal drama. That cover looks so creepy! This is the fourth book in what sounds like a slow-moving series.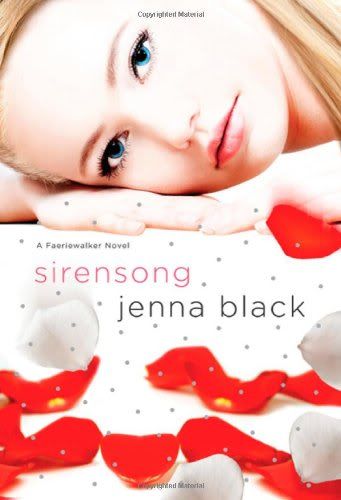 by Jenna Black
St. Martin's Griffin
July 2011

The third in another series that I am already behind on. This features a girl drawn into the Faery court.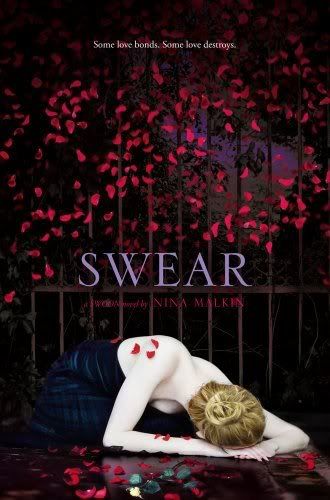 Swear
by Nina Malkin
Simon Pulse
September 2011

Wow, what an amazing cover. This is the second in the Swoon series. Paranormal romance featuring a bad boy ghost.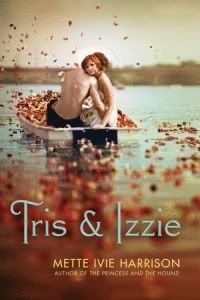 Tris and Izzie
by Mette Ivie Harrison
Egmont USA
October 2011

A re-telling of the classic Tristan and Isolde Arthurian legend from Camelot.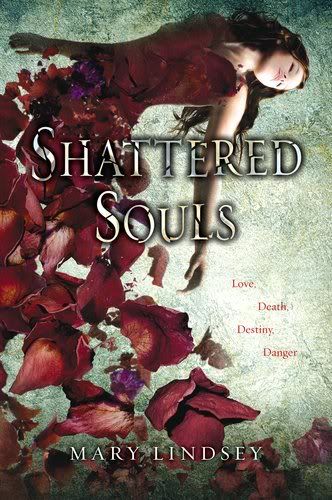 Shattered Souls
by Mary Lindsey
Philomel/Penguin
December 2011

A girl discovers she has the ability to put the souls of the dead to rest. It sounds like a more romantic version of Garth Nix's Abhorsen series.



Any that I missed? Let me know in the comments.