This past month at ALA Annual, I had the opportunity to snag a number of ARCs... but there were just as many books, tantalizingly out of reach, that I didn't get copies of.

I snapped some photos on the exhibition floor of books that I want to add to my TBR list.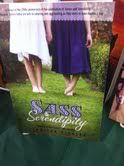 Sass and Serendipity
by Jennifer Ziegler
Delacorte Press
July 2011

A contemporary story about two very different sisters with a nod to Jane Austen. There are so many Austen-inspired books these days, it really could qualify as its own genre.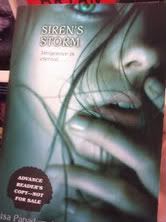 by Lisa Papademtriou
Alfred A. Knopf for Young Readers
July 2011

Yay! Looks like a murder mystery mermaid book.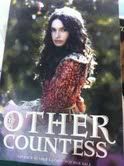 by Eve Edwards
Delacorte Books for Young Readers
July 2011

A historical fiction novel set in Queen Elizabeth's time.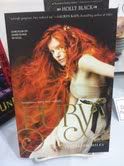 Simon Pulse
August 2011

A paranormal loosely based on Greek mythology. Wow, I love the cover. What I wouldn't do for hair like that. Early reviews are lukewarm, but I don't care, I still want to find out what this book is all about!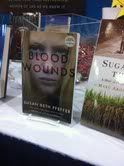 by Susan Beth Pfeffer
Harcourt Children's Books
September 2011

The author of Life as We Knew It makes the apocalypse personal in this story about a girl who is coping with the fact that her estranged father has murdered her stepmother... and may be coming for her and her mother next.


The Name of the Star
by Maureen Johnson
Putnam
September 2011

A whole new paranormal series, which draws on the legend of London's Jack the Ripper.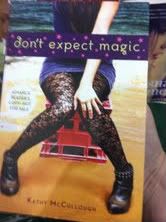 by Kathy McCullough
Delacorte Books for Young Readers
November 2011

A girl discovers she's a fairy godmother. I love this premise... seeing things from the fairy godmother's side. I'm pretty sure it's set in current day.