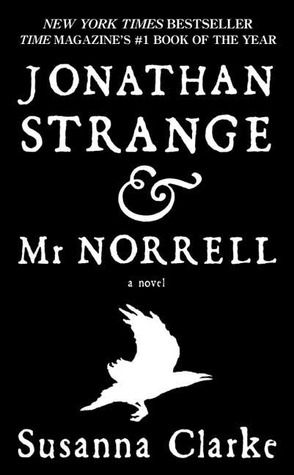 The
Book Blogger Hop
is a weekly meme hosted by Jennifer at
Crazy for Books
.
This week's question is:

What's the LONGEST book you've ever read?
Gosh! I turned straight to Goodreads for the answer to this one. Looks like the longest book I've read in the last couple of years was Jonathan Strange and Mr. Norrell by Susanna Clarke. 1,024 pages, but it was a fast read. It's set in an alternate Napoleonic England, and features two dueling mages and heartless meddling faery folk. I loved it! This has to be one of my favorite books of all time.