Here's something that I've noticed. Books that feature a main character curled up in a ball.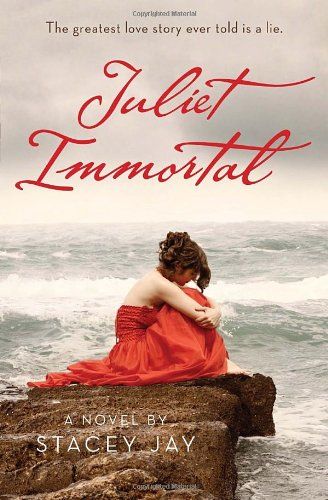 Juliet Immortal
Delacorte Books for Young Readers
August 2011

Romeo and Juliet with a vampire twist. Juliet is a vampire-hunter, Romeo, a vampire. I've heard this compared to Dracula in Love by Karen Essex. I really enjoyed Jay's irreverant, Buffy-the-Vampire-Slayer-inspired You Are So Undead to Me series, so I think this one will be fun.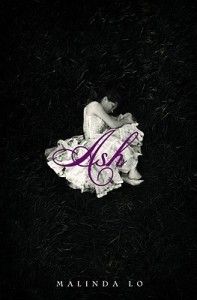 Little, Brown Young Readers
January 2009

A lesbian re-telling of the Cinderella story. I loved the society of Huntresses and I'm looking forward to reading the prequel Huntress.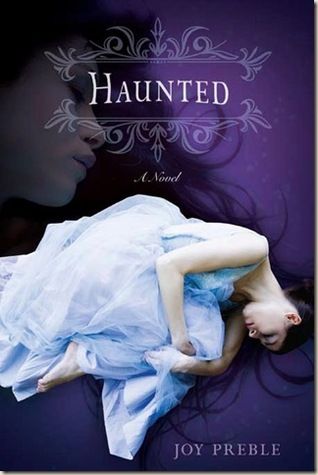 February 2011

This is the sequel to Dreaming Anastasia. Historical fiction/paranormal, sounds kind of awesome.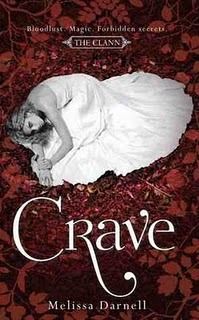 October 2011

Savannah Colbert is half-vampire, half-wizard and struggles with forbidden romance! Sounds like my kind of book.


Can you think of any that I've missed? Let me know in the comments.