Here's another item I'm pulling from the shelves this week.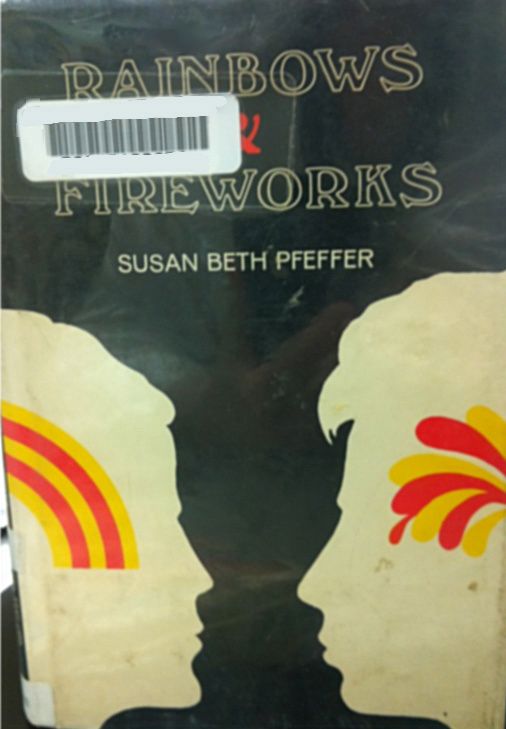 Here's a quote from the jacket: Their move from New York City to a quiet Pennsylvania town has a profound effect on sixteen-year-old twin sisters with unusual talents and unusual parents, but with little else in common.
Gosh, this sounds like it fits in with so many trends going on right now: twins, paranormal. It could be a cool read. But, that cover just won't cut the mustard with my young patrons. This book hasn't circulated in over a decade! Books have got to earn their place on the shelves. This is one that we've got to cut.