I don't normally post these, but it looks like this week, mail forwarding finally caught up with me, providing me with a bounty of reading material.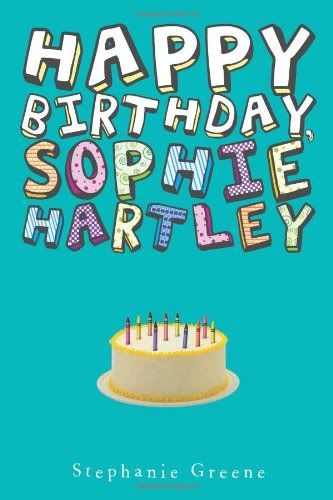 I got this middle-grade finished novel in the mail. Kind of random.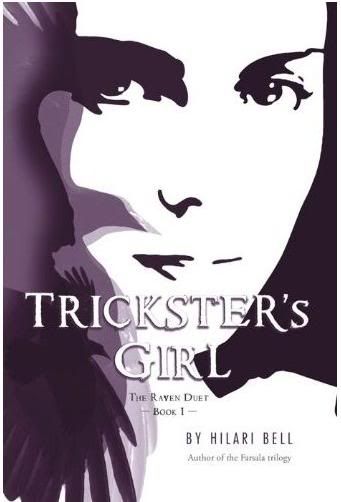 I just started reading this one.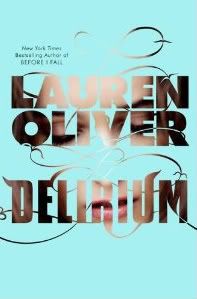 It seems like I've been waiting to read Delirium forever! I can't believe it's finally here!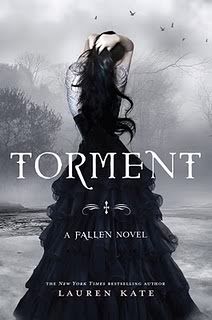 Here's an ARC that's been lost in the mail for a very long time... The cover is so lovely. I deliberately went out and found the first book, just so I can read this one.