Putting together my list of favorite books this year was harder than I thought. I have a tendency to overweight the books I've read recently, so in the interest of fairness, I'm listing them alphabetically by title. I'd been hoping to come up with a list of 10, but after a couple days of winnowing, I think we're going to have to go with a top 20.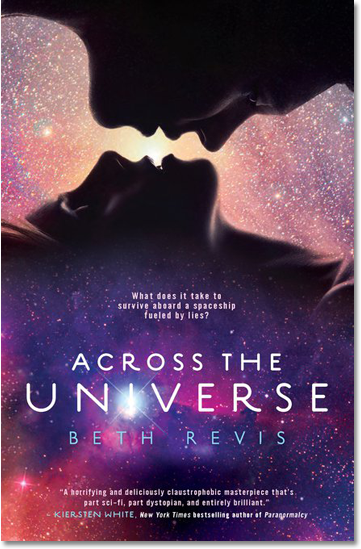 Across the Universe
by Beth Revis
Razorbill
January 2011
Amazing! There are no words.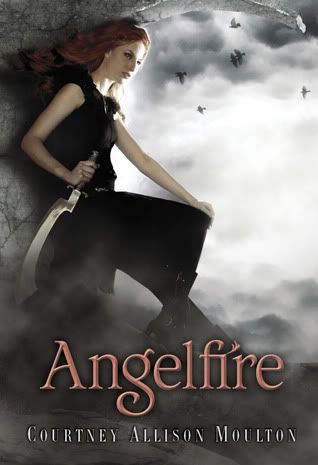 Angelfire
by Courtney Allison Moulton
HarperCollins
February 2011
Bad-ass heroine! I loved this one.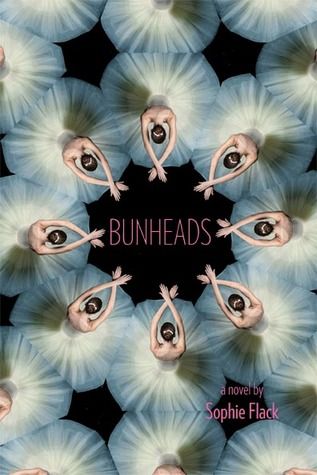 Bunheads
by Sophie Flack
Poppy
October 2011
It's about the super-competitive world of ballet, but it's not your typical anorexic ballerina book. Loved it.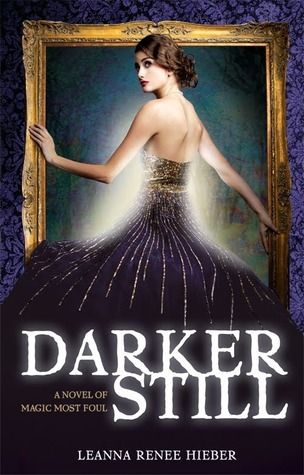 Darker Still
by Leanna Renee Hieber
Sourcebooks Fire
November 2011
It really takes you to another magical era. It's insta-love, but it works.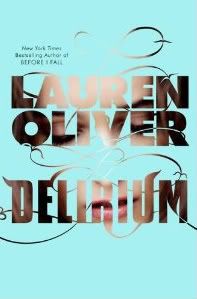 Delirium
February 2011
Loved that this book was set in Portland, Maine. Fantastic dystopian.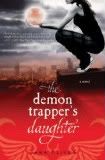 The Demon Trapper's Daughter
by Jana Oliver
St. Martin's Griffin
February 2011
Set in Atlanta, Georgia! In and around some of my favorite neighborhoods: Little 5 Points, Oakland Cemetery. Awesome.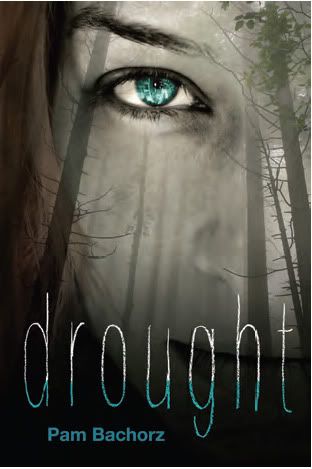 Drought
January 2011
A weird, weird book that really makes you think!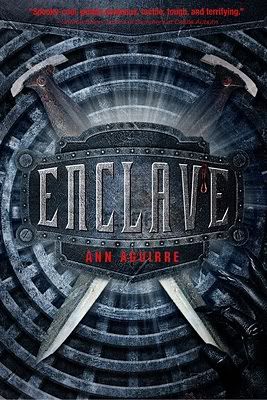 Enclave
by Ann Aguirre
Feiwel and Friends
April 2011
I didn't think I was going to love this dystopian as much as I did, but it swept me away.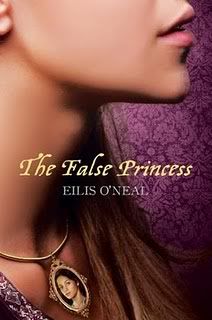 The False Princess
January 2011
The lost princess trope turned on it's head - turns out this princess is secretly a peasant. You know I wouldn't rave about this one unless she also had secret magical powers, of course!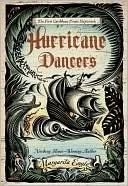 Hurricane Dancers
by Margarita Engle
Holt, Henry & Co.
March 2011
Historical fiction, narrative poetry. So well done.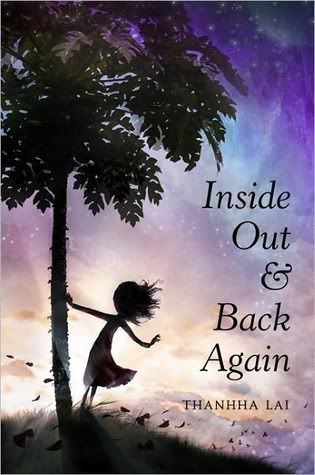 Inside Out and Back Again
February 2011
Heartbreaking refugee story told in narrative poetry style.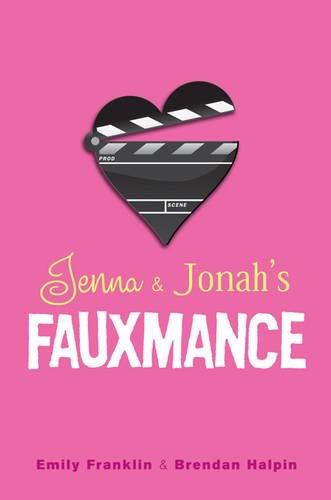 Jenna & Jonah's Fauxmance
by Emily Franklin & Brendan Halpin
Walker Books for Young Readers
February 2011
Clever and funny, with lots of Shakespeare sneakily worked in.
A Long, Long Sleep
by Anna Sheehan
Candlewick
August 2011
Wow! Science-fiction Rapunzel, but more than that, it's about how to recover from having a crazy family and find the people in the world who care about you.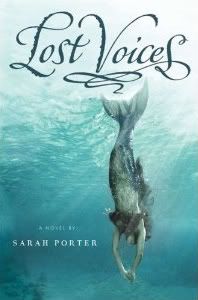 Lost Voices
by Sarah Porter
Houghton Mifflin Harcourt
Children's
July 2011


I've been obsessed with mermaids for years, and am so glad that mermaids are becoming a trend. This story, about a group of dysfunctional, cruel teenage mermaids is the cream of the crop.
Red Glove
by Holly Black
Margeret K. McElderry
April 2011


A stunning sequel to White Cat! Can't wait for the third in this trilogy.
Sidekicks
by Jack D. Ferraiolo
Amulet Books
April 2011
I read this book by accident, having actually been recommended a book by the same name by Dan Santat. This ended up being one of my favorites of the year! And I discovered a new author, Jack D. Ferraiolo, who is offbeat and hilarious. I, for one, welcome our robot clone King of Paraguay overlords!


Unearthly
by Cynthia Hand
HarperTeen
January 2011
Here's another book that took me by surprise - it was so much more stunning than I expected.


The Vespertine
by Saundra Mitchell
Harcourt Children's Books
March 2011
Terrific historical fantasy.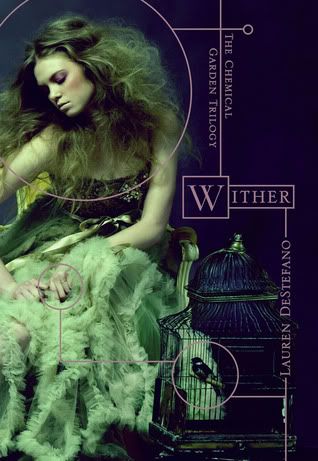 Wither
Simon & Schuster Children's Publishing