I love this week's question by The Broke and the Bookish. What were your top ten childhood favorite books?

Here are mine: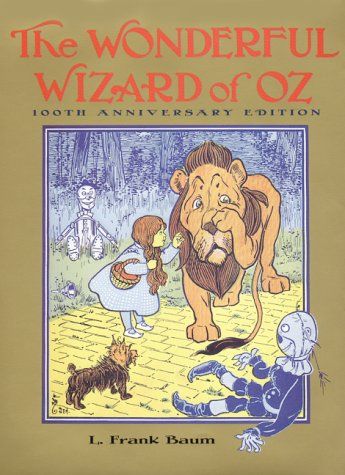 1. Wizard of Oz by Frank L. Baum

It's hard to believe, but as a young child, I actually hated to read. I loved to be read to, and I loved stories, but I didn't want to be bothered to sound them out myself. My parents inspired me to read better by purchasing several Oz books for me one Christmas and refusing to read them aloud to me! I was forced to puzzle them out myself and my reading scores made a dramatic jump over that break.



2. Nancy Drew by Caroline Keene

My best friend and I used to have reading contests, where we'd each check out the same copy of a Nancy Drew mystery and see who could read faster. I always lost! She was a fearsomely fast reader. Looking back on it, I suspect she may have cheated.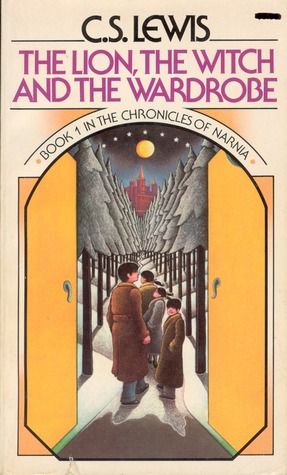 3. Narnia series by C.S. Lewis

My third-grade teacher advised I try this series, which I initially didn't care for. When I was in fourth grade, I gobbled them up like candy, and read them over and over for several years.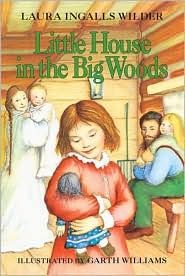 4. Little House on the Prairie series by Laura Ingalls Wilder

When I was young, our family didn't have electricity. My parents would send us out on summer nights to collect enough fireflies to read by, and they'd read us a chapter a night. Of course, chasing after fireflies is tiring work, so I'd usually fall asleep as soon as my head hit the pillow, and demand they re-read all the parts I'd missed the next night.



5. Frog and Toad by Arnold Lobel

I didn't have very many "little kid" type books as a child, but I loved the Frog and Toad stories by Arnold Lobel. My favorite was the one about the delicious cookies that Toad can't bring himself to stop eating.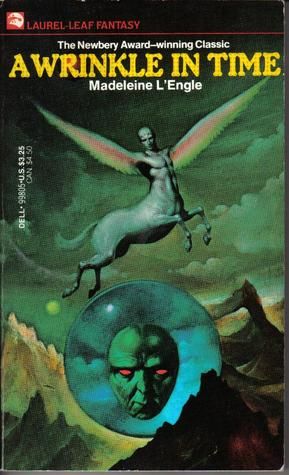 6. A Wrinkle in Time series by Madeleine L'Engle

I loved this series as a kid. It was one of the first things I read in third grade, and my teacher made a great point of how it was too old for me.



7. The Hobbit by J.R.R. Tolkien

I didn't discover this until I was in middle school, but once I did, I'd re-read it every year for many, many years- every October. I found it a lot more accessible and fun than the rest of the Lord of the Rings.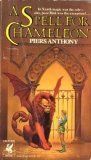 8. Xanth series by Piers Anthony

I'm embarrassed to admit it, but I loved these books. Now I see them as sexist, pun-filled, potboilers, but at the time I thought they were witty and fast-paced adventure. I liked that time moved quickly - by the fourth or fifth book in the series, the main character is already a grandfather, and soon, the story is picked up by his descendants.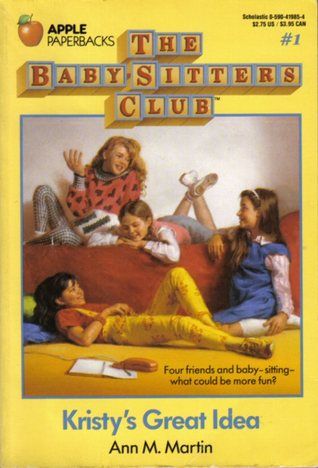 9. The Babysitters Club by Ann M. Martin

I was really kind of too old for this series by the time it came out. I loved them anyway, I loved the entrepreneurial spirit of the girls and I loved how organized they were. I tried to organize a babysitter's club myself, and it fell apart in two meetings with bickering and disagreements between the members.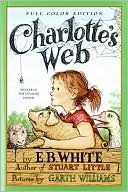 10. Charlotte's Web by E.B. White

My favorite of the E.B. White books. I loved Fern and I rooted for Wilbur. I had a grudging admiration for sneaky Templeton the rat. What an opening! "Where's pa going with that ax?" and what a wonderful ending, "It is not often someone comes along that's a true friend and good writer. Charlotte was both."