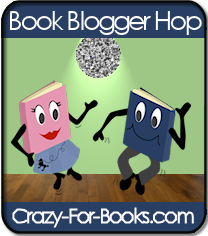 "Why do you read the genre that you do? What draws you to it?"
I read YA for so many reasons. One thing that I love about books for young adults is that teens generally have so much optimism, enthusiasm and hope.
I like reading science-fiction and fantasy because it's a great escape to worlds that could have been, or worlds that might be. I like reading about characters who can wield superpowers, or have technology that is so far in advance of our own, it might as well be magic.
My favorite kind of story, and honestly, I could read this exact same story over and over again and never tire of it, can be summed up thusly: Young person discovers they have paranormal powers. Adventures ensue.