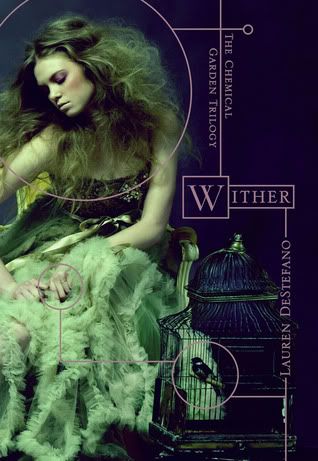 March 2011
Short lifespans and polygamous marriages are featured in this dystopian tale. I love the cover. I am so excited to read this book, I don't think I can adequately put it into words. My only fear is that it won't possibly be able to live up to all my expectations for it. Still, I'm hearing very good buzz about this one.

Jane Austen: A Life Revealed
by Catherine Reef
Clarion Books
April 2011

At last, a biography of Jane Austen for young readers. I like the silhouette on the cover. I've been on a "Jane Austen" spin-off kick lately, so I'd love to immerse myself in the story of her life.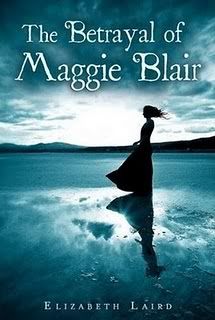 The Betrayal of Maggie Blair
by Elizabeth Laird
Houghton Mifflin Harcourt
April 2011


Maggie Blair must escape accusations of witchcraft in seventeenth century Scotland.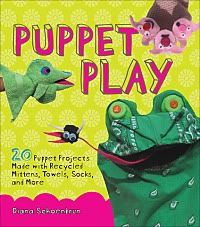 Puppet Play: 20 Puppet Projects Made with Recycled Mittens, Towels, Socks, and More
by Diana Schoenbrun
Andrews McMeel Publishing
April 2011

Recycled crafts are always fun. This looks like an entertaining offering.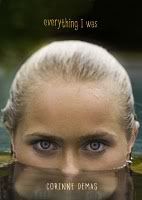 Everything I Was
by Corinne Demas
Lerner Publishing Group
April 2011


After her dad's layoff Irene's family has to adjust to greatly reduced living circumstances. I love the cover -- Irene isn't keeping her nose above water, that's for sure.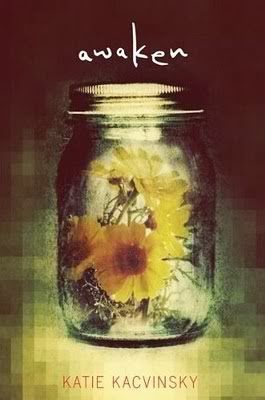 Awaken
by Katie Kacvinsky
Houghton Mifflin Harcourt
May 2011

Sounds like a thinly-veiled allegory about balancing on-line and face-to-face time. Still, could be very interesting!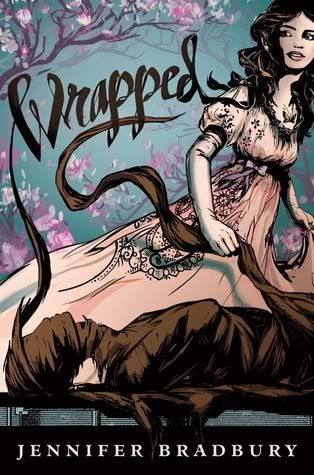 Suspense, adventure, romance in the British Empire and Egypt.